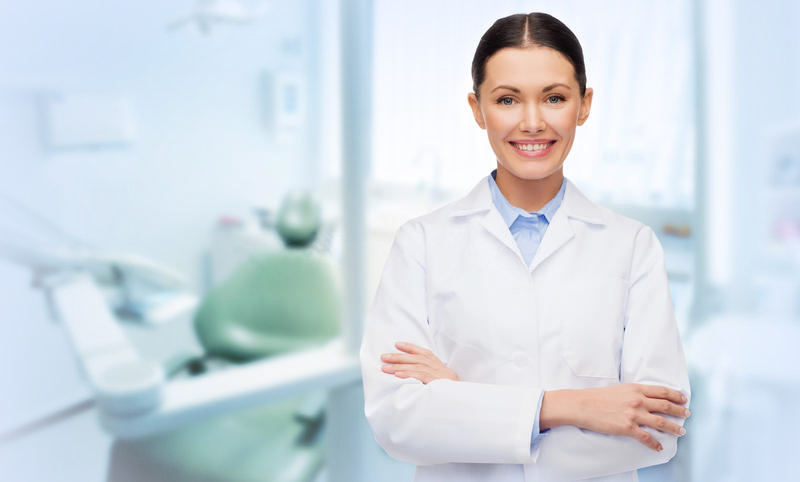 About us
Matrix Bands, Anatomical Matrix Band,
Sectional Matrix, Prophylactic Strips, Polyerster Matrix Strips
The Veston company is a modern and dynamically developing production
company. We specialize in the production of accessories for the dental industry.
The accessories we offer are manufactured in the latest technology, which translates into high quality.
To meet your expectations, we are constantly expanding our offer.
Join today as a satisfied customer.